From Dreamer to Achiever: The Inspiring Journey of Muhammad Shakoor, Young Entrepreneur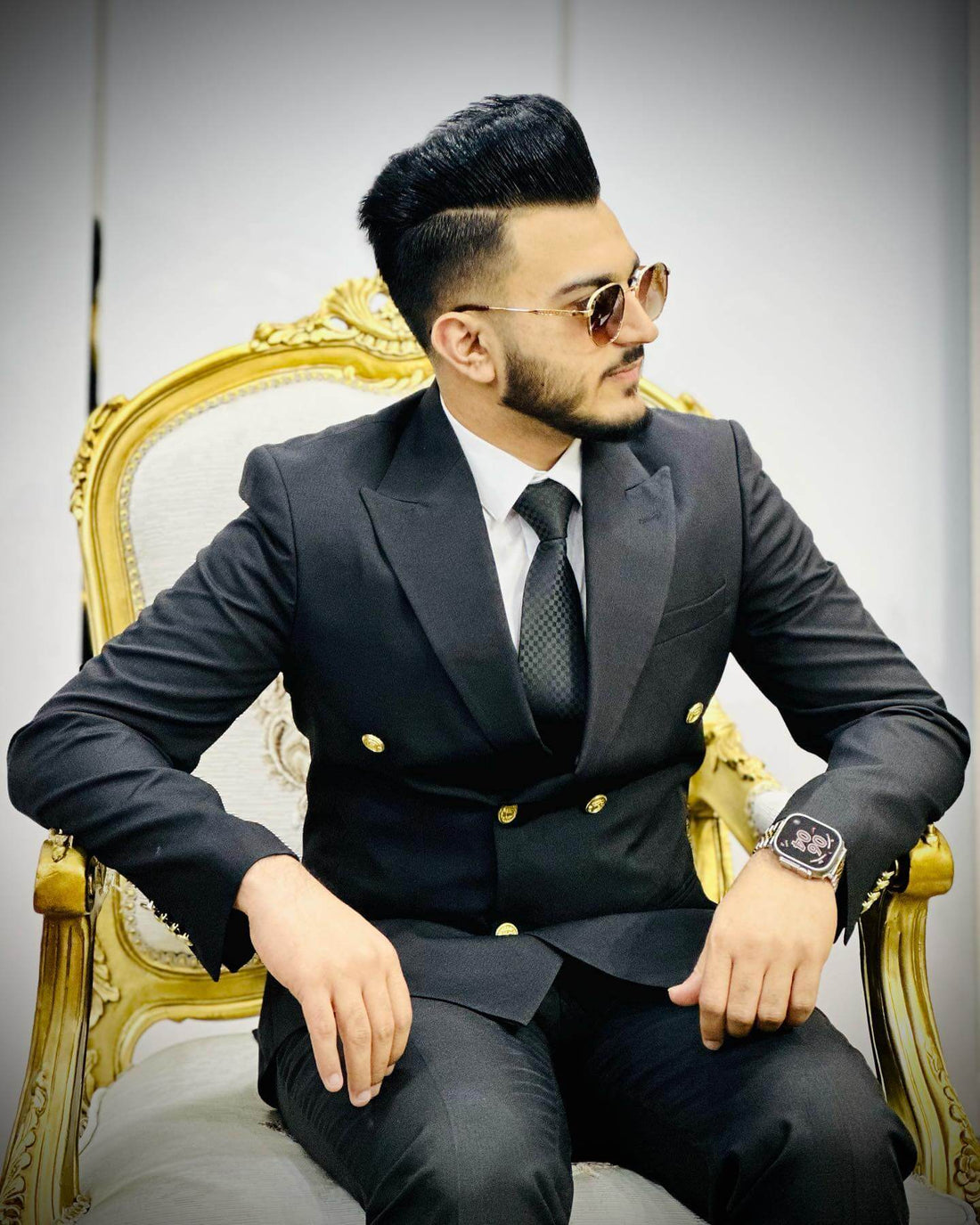 Muhammad Shakoor, a young entrepreneur, is a shining star in the business world. Born on February 20, 2002, in Gujrat, Pakistan, he is the youngest of four brothers. He completed his higher education in his hometown, but his dreams went beyond just studying. He wanted to start his own business and make a name for himself.
Muhammad Shakoor was inspired by his elder brothers, who worked hard to provide him with quality education and basic life necessities. His dream was to become an actor, but he knew he needed to establish his family's business in a different way. He shifted to UAE in 2020 to pursue his entrepreneurial dreams.
He shared his ideas with his family, and they started working on a new idea and strategy. Muhammad Shakoor came up with an idea of providing reasonable, affordable products like electronics, computers, and mobiles. His aim was to do business in a way that could fulfill his dream of acting as well.
In 2020, he started his career in his family business, Zam Zam Electronics Trading LLC. Muhammad Shakoor kept his passion for acting alive while also exploring new business ideas. He quickly gained respect and admiration in Dubai, and he has become a great influence for the young generation.
Despite his fame and recognition, Muhammad Shakoor remains a kind-hearted person who respects everyone who comes to take a photo with him. He has a bright future ahead of him and is set to achieve great success in both his business and acting careers. His story serves as an inspiration for other young entrepreneurs to pursue their dreams and make them a reality.